Australia's Leading Cricket Memorabilia Store
David Frith has provided this review for my new book 'On Ya Warnie' <p> Shane Warne was the cricketer of his time, a showman, a spin bowling genius, a modest and essentially good man with all faults regularly and unashamedly displayed.  He became a folk hero, and not only in...
Read More
Search Cricketbooks.com.au
Looking for something special? Call us!
Follow Ken / Cricket Books
David Frith, the leading cricket writer ni the world, has just reviewed my new book On Ya Warnie and calls it 'A Little Gem'. It is signed and costs just $30 including postage from me and #KenPiesse #KenCricket #ShaneWarne https://t.co/i6uF65ftj5
Read More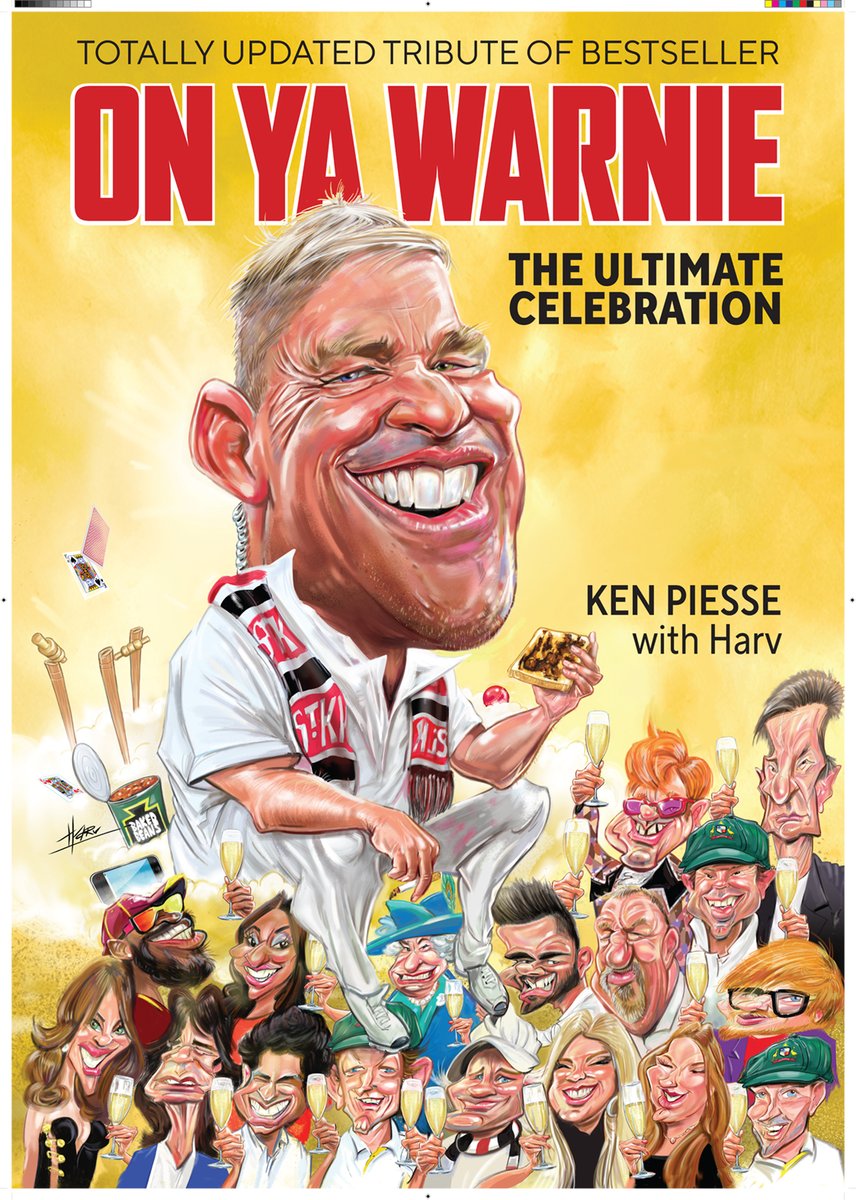 Bert Kortlang, the globetrotting cricketer is available now from KEN PIESSE and .,au. It's a great read. Highly recommended. #kenPiesse #KenCricket #BertKortlang - https://t.co/pDn5AYfWzq https://t.co/wE0WlPNYnm
Read More