Australia's Leading Cricket Memorabilia Store
Collector's love upgrading books. The Rare Book Fair in Melbourne tonight showcased a kaleidoscope of goodies, including a signed edition of Alan Davidson's Cricket Book, which I had first been presented with on my 12th birthday by my Beaumaris school mate Mark Stone. Alan Davidson has autographed this one, ,...
Read More
Search Cricketbooks.com.au
Looking for something special? Call us!
Follow Ken / Cricket Books
Ricky Ponting will Launch the new 2022-23 Cricket Season on Friday, September 9 at the Kelvin Club in Melbourne. Book now to secure your place.The event will be MCed by ACS president Ken Piesse #kenPiesse #KenCricket https://t.co/BchRnEWGLm
Read More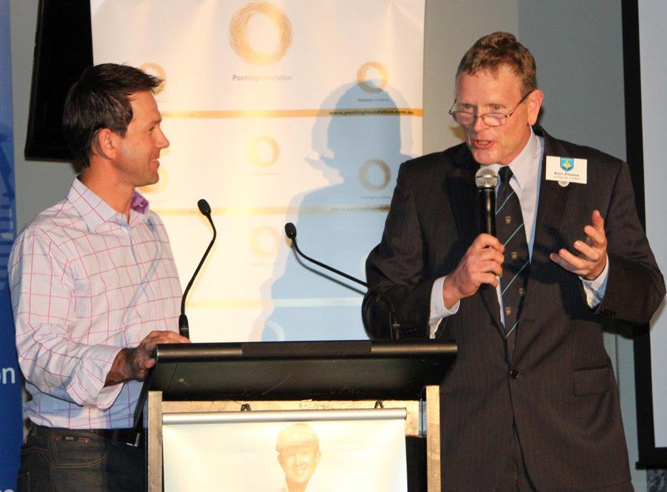 A new Roshan Mahanama life story, is available now from Ken Piesse. #KenPiesse #Ken Crcket Save 20 per cent off most books by assisting Ken with hs Dry July Fundraising efforts. #KenPiesseDryJuly https://t.co/V8SVZrk91f
Read More